High Security Fencing in Omaha: 5 Reasons to Buy from American Fence Company
Consider the following when installing high security fencing in Omaha. Which fence contractor offers pricing best suited for your budget? Has their staff been properly strained in all aspects of fence installation? Can they be depended on for future repairs and maintenance—will your investment be protected? How about in-house advice on fence design and layout? Here at American Fence Company, our answer to all of these questions is yes, yes, and above all, yes. Our team's thoroughly committed to quality, safety, and customer satisfaction.
For a free estimate:
Besides Omaha, we install security fences in Arlington, Elkhorn, Gretna, La Vista, Valley, Council Bluffs, IA, etc. Here are the primary reasons why we are the metro area's top security fence contractor.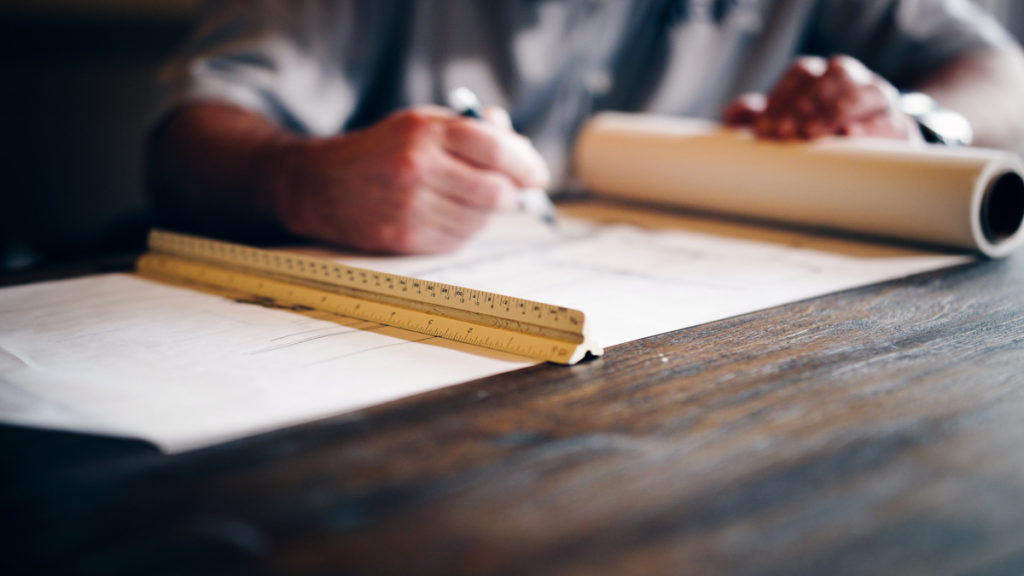 1. Commitment to Safety
Because the well-being of both employees and clients ranks very high on our list of priorities, American Fence Company sponsors in-house training programs. Our fence installers learn motor vehicle safety, hazard communication, respiratory protection, fire prevention, and related procedures. Commitment to safe work practices has earned us an Experience Modification Rate of 0.73, far below the industry average of 1.1.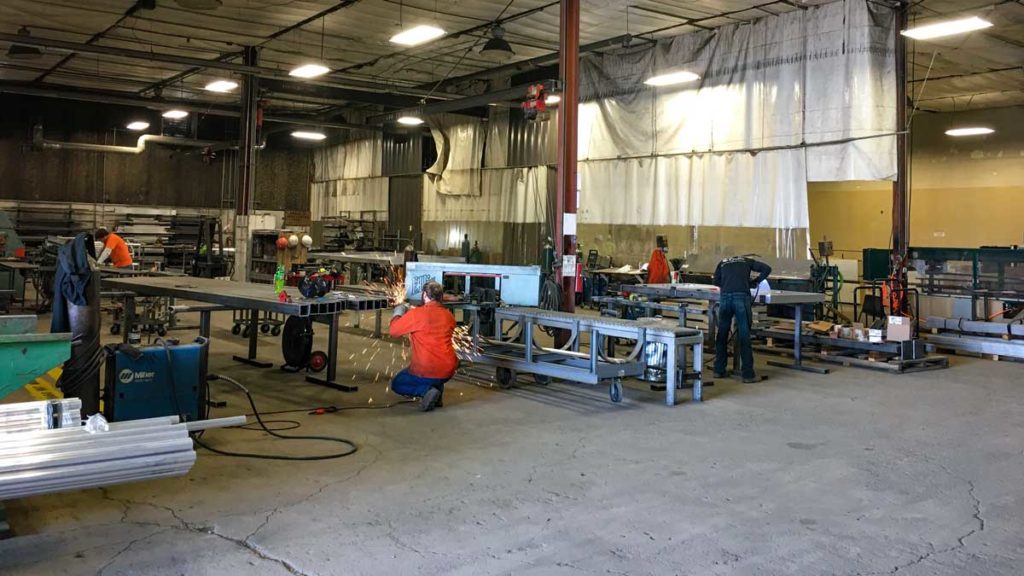 2. Manager and Workforce Experience
American Fence Company operates several branches in the Midwest, each managed by industry professionals with 10+ years of experience. So when you hire us to build and install security fencing in Omaha, you communicate with dedicated experts who'll take your budget into account while assisting with product selection, work site layout, etc.
As for security fence installation in Omaha: we employ 100+ in-house certified crews. Each team member's rigorously trained in all specifications and installation requirement, and crews are supervised by both foremen and a superintendents. End-result quality similarly ranks high on our priority list here at American Fence Company.
For a free estimate: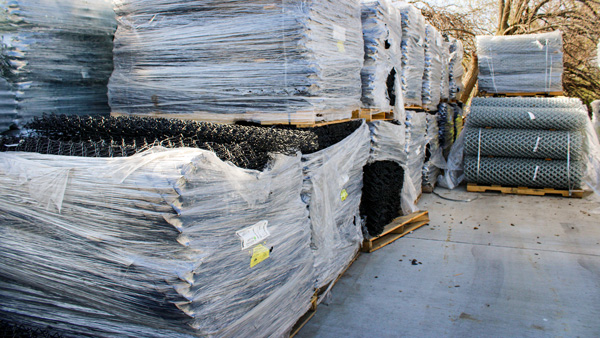 3. Superb Buying Power on Security Fence Materials in Omaha
Our stockpiles of security fencing materials derive from an inventory encompassing 20+ acres. Not only do we purchase the best possible materials from reputable mills and manufacturers, we insist on speedy delivery and swift transportation. (So if your local branch needs additional supplies for your particular fence project, we quickly import the balance from one of the sister branches.)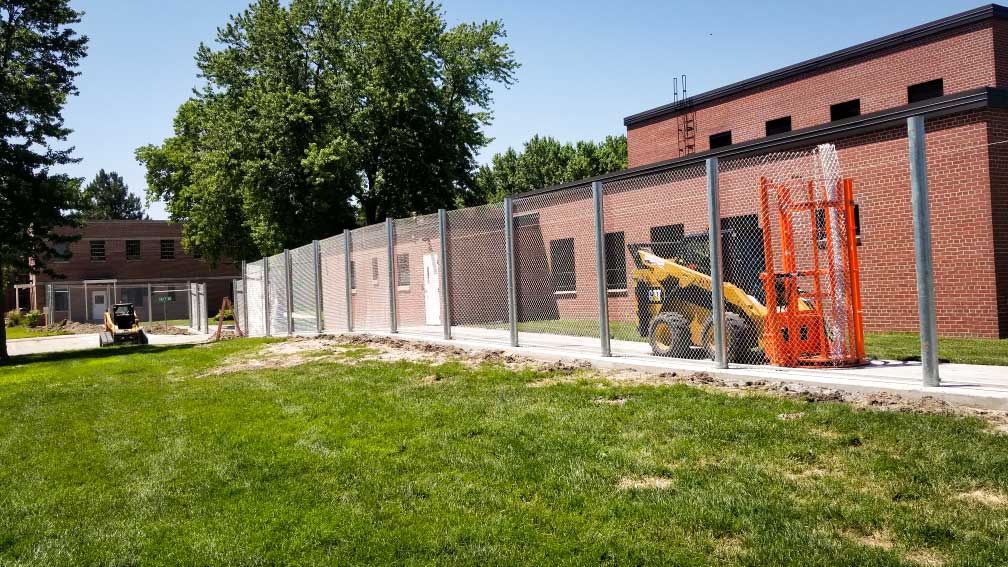 4. Experts on Custom Fence Fabrication in Omaha
Because we operate one of the largest customs metals operations in the entire Midwest, American Fence Company has all the experience and expertise needed to assemble one-of-a-kind gates, gate components, and related security fencing parts as needed—all for great prices. If you can dream up a unique design for a security fence, we can build it!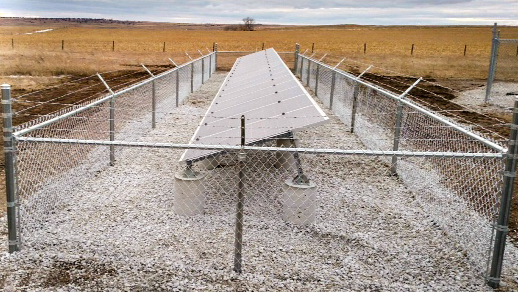 5. Your Local High Security Fencing Experts in Omaha
As mentioned at the top: picking the right security fence in Omaha begins with choosing the right security fence contractor. The staff here at American Fence Company is unrivaled in their experience, expertise, and commitment to both quality and safety.
Contact us today for a free estimate