Fences and Backyard Freedom for Pets: American Fence Company of Omaha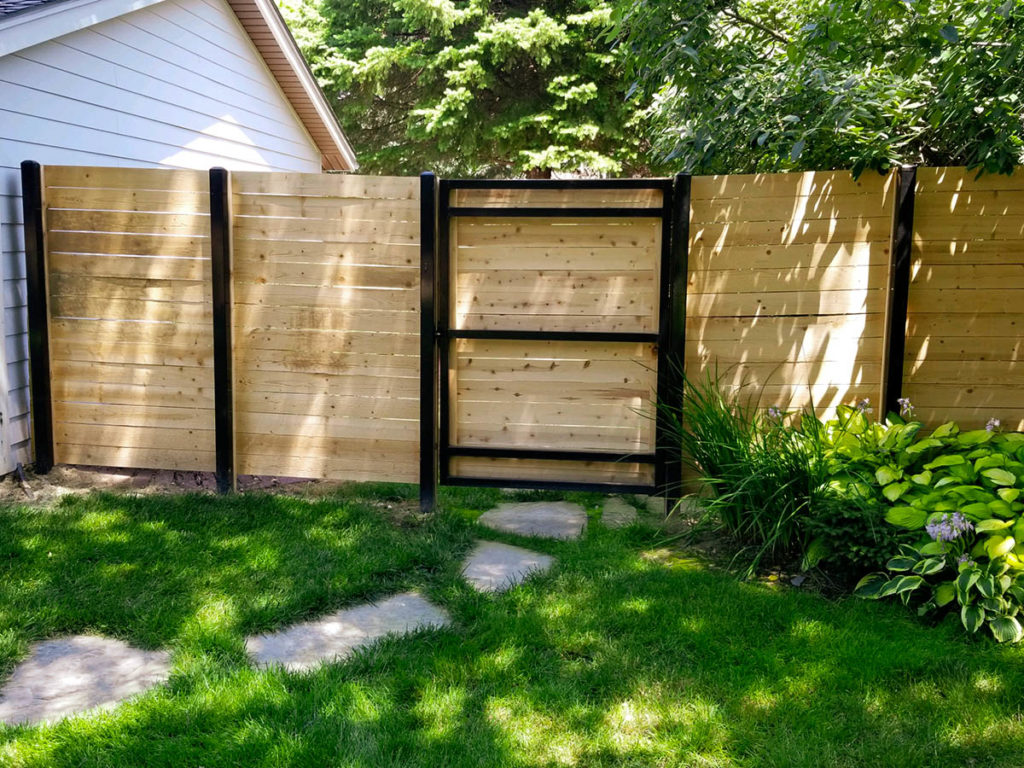 Dog fences are a common occurrence in many neighborhoods, especially compact ones. Having a barrier between you and your neighbor not only increases privacy but also gives a sense of freedom for not only you, but your furry friends. With technology like dog collars and electric perimeters, it's understandable to question the practicality and need for fences. There are a lot of answers to that question. The brief answer is: collars and electronic dog fences can only do so much. Anything from cars to people to a rabbit across the street can catch your pup's attention, and next thing you know, your dog has bolted through the invisible barrier and is gone.
A physical fence can help eliminate this problem. With, say, a privacy fence, your pups' attentions can be limited to what is in your backyard. And if their attention is on something outside the fence, the chances of you having to chase down your dog are greatly reduced. A quick sprint—and a willingness to take a quick shock from the collar—is all it takes for your dog to cross that electrical border. But a well-constructed fence will keep them inside and give you peace of mind.
FOR A FREE ESTIMATE ON PET FENCES IN OMAHA:
With a dog fence, your pooch can wander the yard without supervision
As you know, mornings are the hardest time to be a pet owner. After sleeping 6-8 hours, your pet is ready to stretch their legs and "do their business". If you don't have a physical fence, you have to watch them if not walk with them around using a leash. And if you work in the morning, then you have to manage your time so you aren't late getting to your job on time. However, if you have a fence around your yard, you can simply let your dog outside, continue your early-day routine, and bring your pooch back in before heading to work.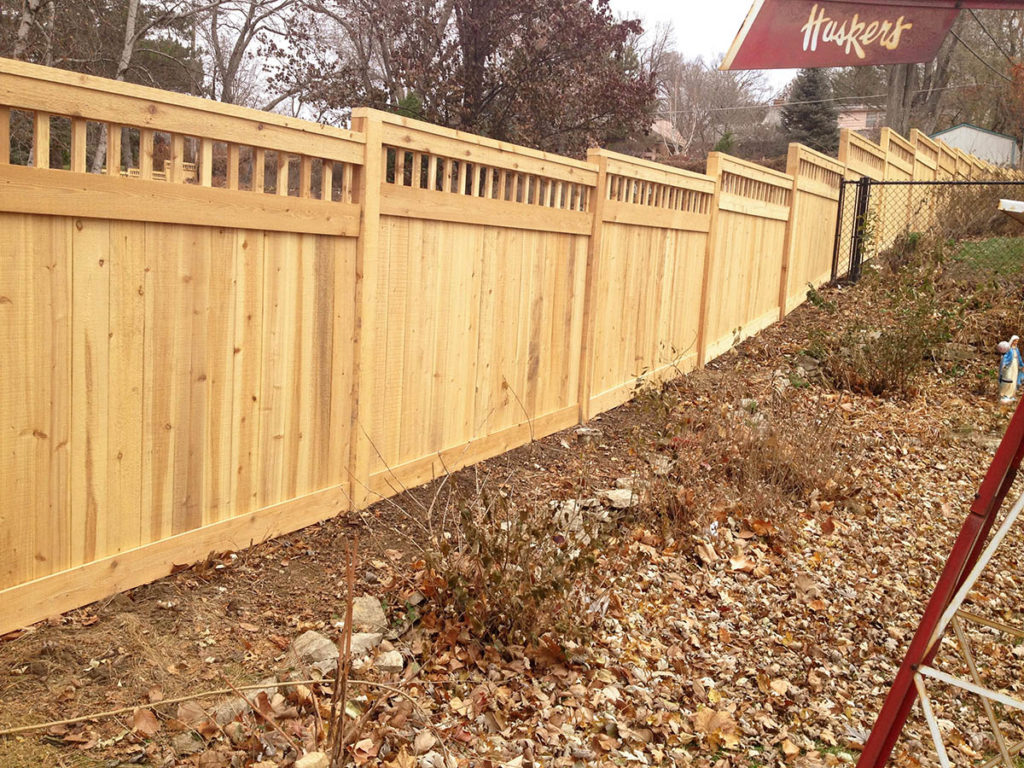 Depending on weather and where you leave, some people allow their dogs to be outdoors all day. Now, if you don't have a secure fence, that's not really a possibility. An electronic fence is not a likely option in this situation. Once they leave the parameters of the invisible "barrier," the chances of them getting seriously injured are so much higher.
Leashes are great for walking the dog. However, at home, with a leash tied to a stake in the ground or around a post, it's very easy to get tangled up and cause frustration for your pup because they want to go further than allowed, which can lead to incessant barking. (Which becomes a hindrance for your neighbors, too!) With a fence, a dog has the freedom to roam the yard and get their much-desired exercise.
What kind of Omaha dog fence should I get?
Residential fences here at American Fence Company of Omaha are available in vinyl, wood, chain link, and ornamental steel. Do note that chain link isn't practical for pet fencing, as most breeds can easily climb using the gaps in the mesh. The gaps in chain link also provide unobstructed views of distractions on the other side. As the #1 fence contractor in Omaha, we recommend privacy fencing with solid slats.
GET A FREE ESTIMATE ON YOUR OMAHA PET FENCE TODAY!